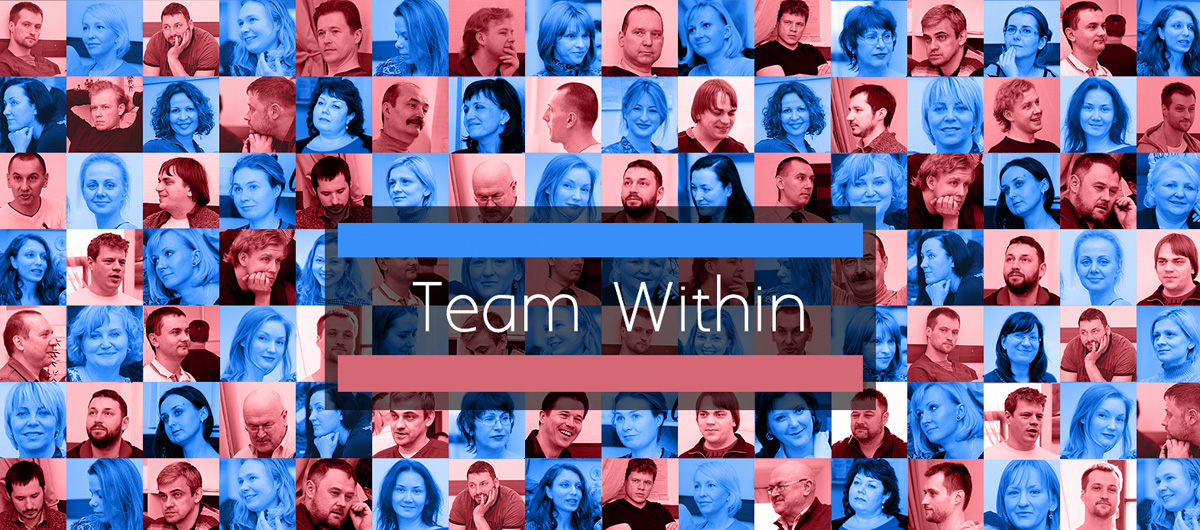 BALANCE YOUR MALE AND FEMALE ENERGIES
Our true identity consists of both feminine and masculine energies. These energies affect our daily behaviour towards everyone we interact with. By knowing about this dynamic relationship and allowing these energies to be in balance, we become more effective, flexible and powerful in our daily lives.
Depending on the situation it is sometimes more useful to harness the one instead of the other. During this workshop we are going to meet, confront and align both these sides with our values and our beliefs.
Topics covered during workshop:
Understanding the roles, and perceived roles, that gender plays

Identity, self-esteem and how it relates to masculine and feminine energies

The importance of both male and female energies

The disconnection process (from ex partners, abusers and people you don't want in your life)

Understanding the needs of a woman and that of a man

Intimacy and Sexuality

Fear of being in a relationship or being alone

Overcoming shyness towards the opposite sex

Gender related expectations, tolerance and perceived weaknesses

Money, boundaries and independance

Balancing your inner feminine and masculine energies

Accepting the fact that your partner is not you

Meeting your shadow parts

Trust

Change management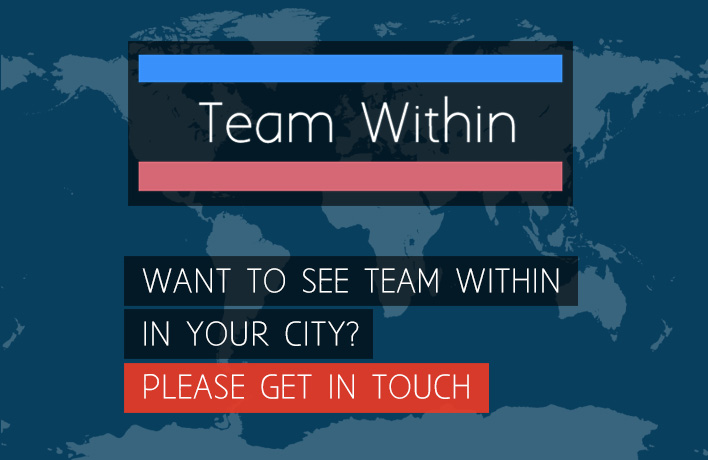 Workshop Objectives:
Get you ready to create loving, supportive and deep satisfying relationships with yourself and others

You will be able to create the passionate friendships you have always wanted

Releasing you from the traumas which blocks your trust in other people

Feeling safe being on your own as well as being surrounded by others

Stop comparing yourself to others

Belief in yourself and your own abilities

You will walk away with a sense of inner and outer change.
Who will benefit:
Everyone who wants to understand the roles that gender and feminine and masculine energies play.

Couples to understand their individual roles

Single people struggling with the opposite sex

Anyone who feels an unbalance or longing for wholeness in their life
Please Note
This is a healing workshop consisting of individual healing sessions in front of the group as well as group exercises. We will use new cutting edge powerful healing techniques as well as shamanic modalities.
The topics covered during the workshop is not limited to the above and can change due to the needs and the requirements of the participants or due to time constraints.
** This workshops is only open to participants who have attended either the Women's Wisdom or Self Made Man Healing Workshops