About the Workshop
Who is standing in your way of becoming the best you can possibly be? Who is the one holding you back? The answer is quite simple: It is you.
Who is the one responsible for your well-being, health and success… you guessed it: also you.
This healing workshop is specifically created for men and is based upon the successful Women's Wisdom counterpart.
Now is the time for action and to become the best SELF MADE MAN you can be.
FREE BONUS
Benefits of taking part in the Self Made Man Healing Workshop
50% off your FIRST Life Flow State
10% discount for LIFE on all Life Flow States
Access to the Private Self Made Man Group for International Networking
Be first to receive information on new products, workshops, promotions and giveaways
Workshops by location
Due to time constraints each of the workshops is unique and customised with different regional evening activities. Feel free to have a look at the program for each event.
Workshop Objectives
Discover what aspect are holding you back in life and how to heal them
Activate the limitless power and inner resources available to you
Get your edge/mojo/confidence back
Instigate the healing of relationships, self acceptance and destroy self limiting beliefs
Taking Action towards a successful life
Please Note
This is a healing workshop consisting of individual healing sessions in front of the group as well as group exercises. We will use new cutting edge powerful healing techniques as well as shamanic modalities. The topics covered during the workshop are listed below. These can change due to the needs and the requirements of the participants or due to time constraints.
Topics Covered
Fear of failure and change
Self perception, Self-esteem and self belief
Dealing with the pressures and expectations of being a man in the modern world
Taking responsibility for the direction of your life and your achievements
Health, Youth and missed opportunities
Addictions, false perceptions and self sabotage
Relationships: your role as a man, father, son, brother and friend
Boundaries: defining and clearing
Giving and receiving love
The disconnection process (from ex partners, abusers and people you don't want in your life)
Sexuality and being a man
Fear and understanding of Women
Emotions, Self expression and Masculinity
Financial and Business Success
Passion, your career and success
Money and related issues
Identity and vision of who you are?
Strengths and weaknesses
What is the purpose of your life?
Finding your true power and becoming the best man you can be.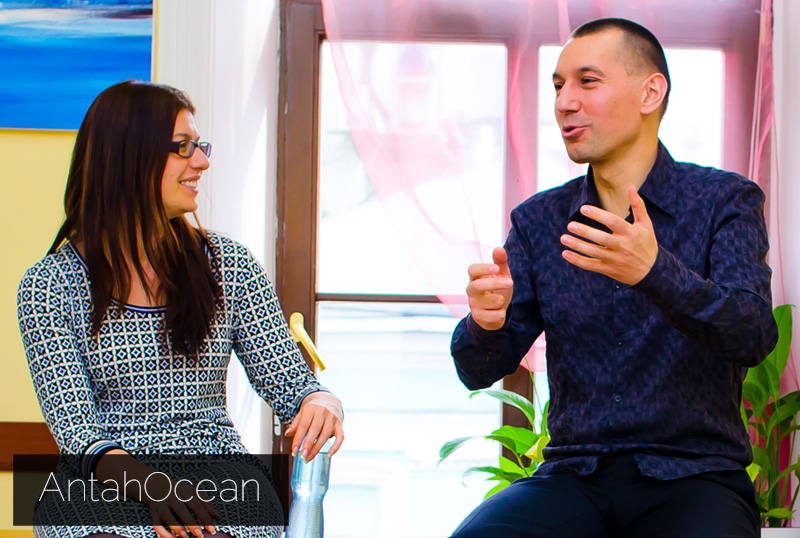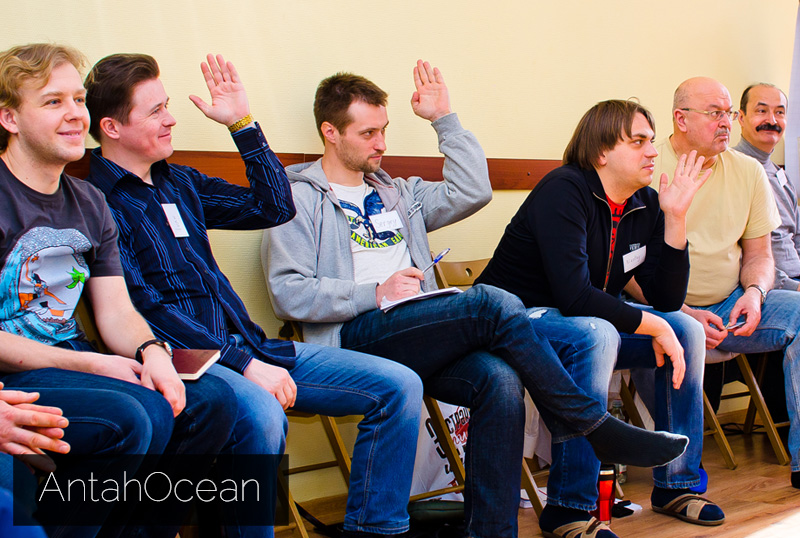 About Agnieszka Major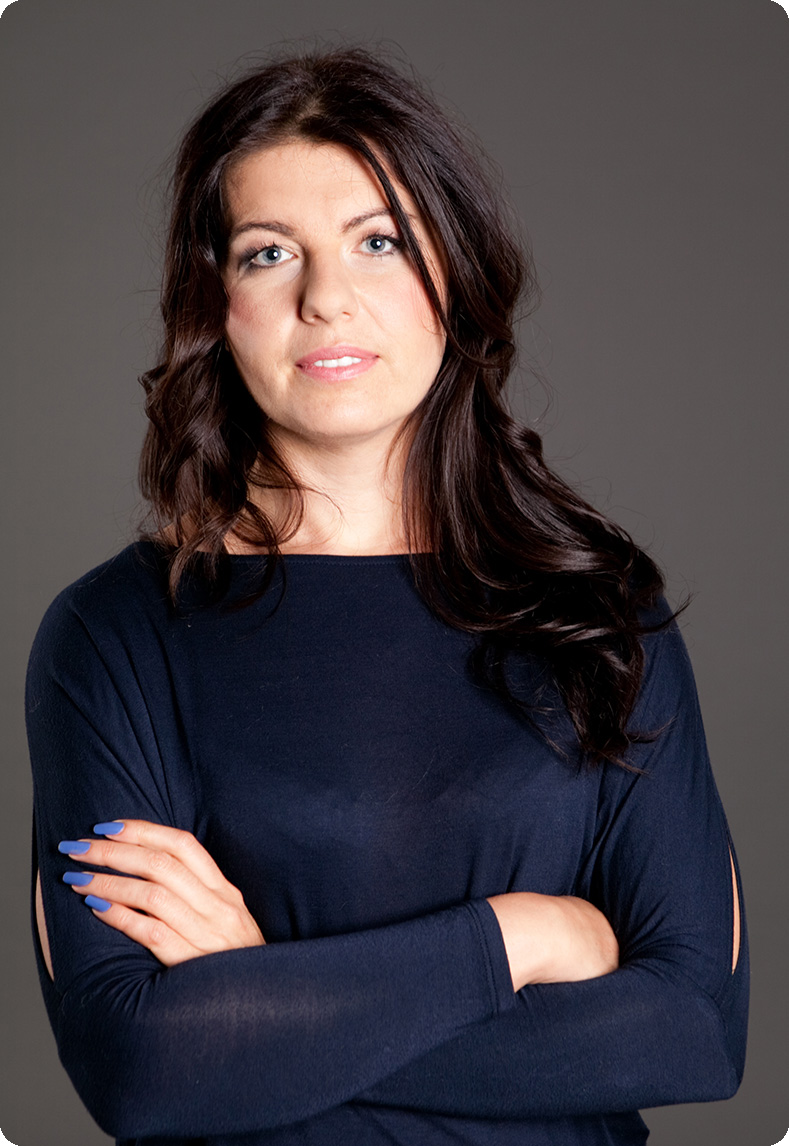 Agnieszka Major is the founder of Antah Ocean, the Co-founder of Life Flow Therapy and is also actively involved in cutting edge research on the subject of the functioning of the human psyche.
Evening Speakers
Every night after the daily workshop there will be an optional arranged evening session with special guests. These will be confirmed closer to the event.
Register your interest