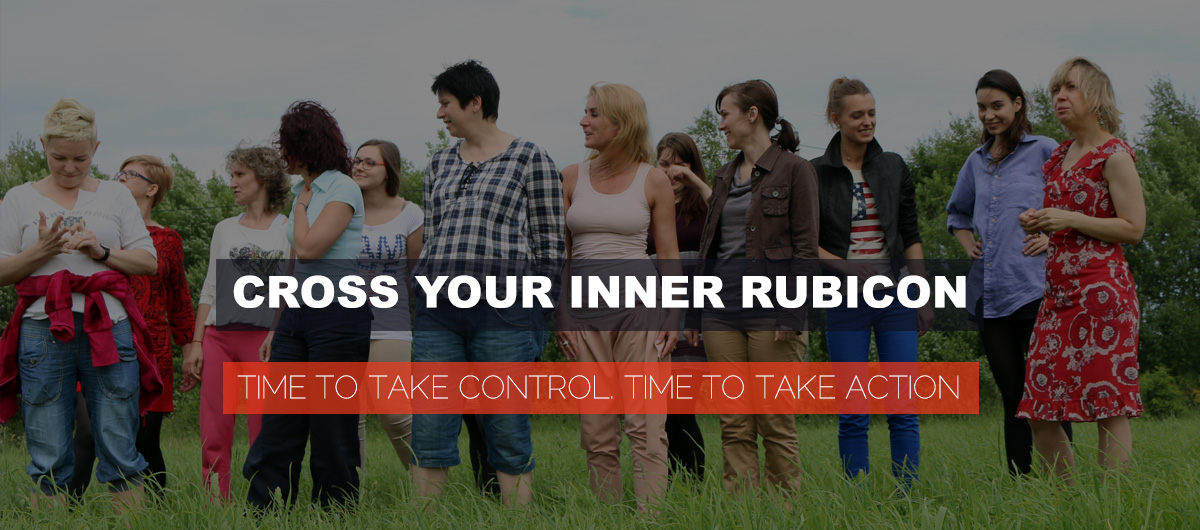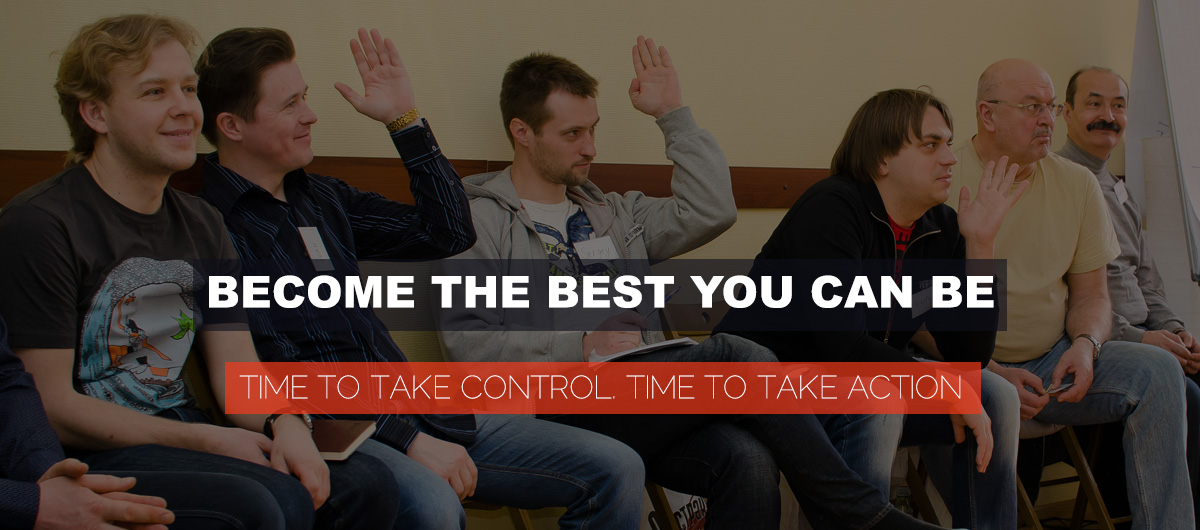 WHAT WOULD YOU DO TO TURN YOUR LIFE AROUND?
Are you happy with the direction of your life?Are you truly satisfied with where you are at the moment?
Are you struggling with who you really are? Maybe you know yourself very well and you want be more?
We are so much more than we are aware of. Discovering our true potential and who we are forms the foundation for our future accomplishments.
But is that all? Well… That it is only the beginning…
Antah Ocean exists to help you to be more, have more, enjoy more and grow more… To help you cross your Inner Rubicon.
ABOUT ANTAH OCEAN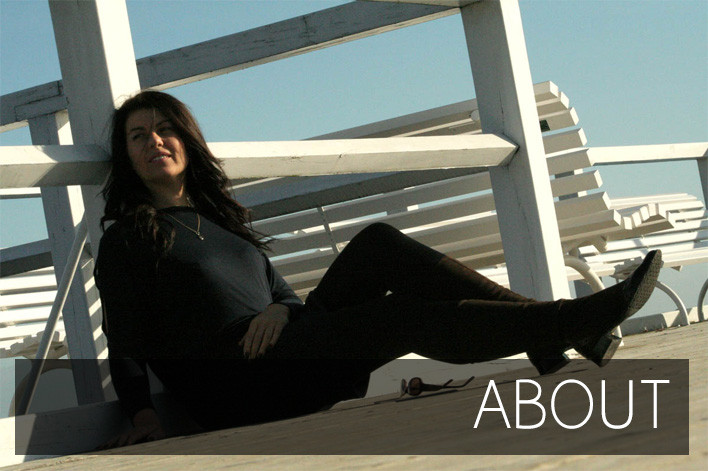 Antah Ocean was born out of the real need for healing in today's society. Far too many people are going through their daily lives unaware of their full potential and not living the lives they dreamt of living…
Read More
LIFE FLOW STATES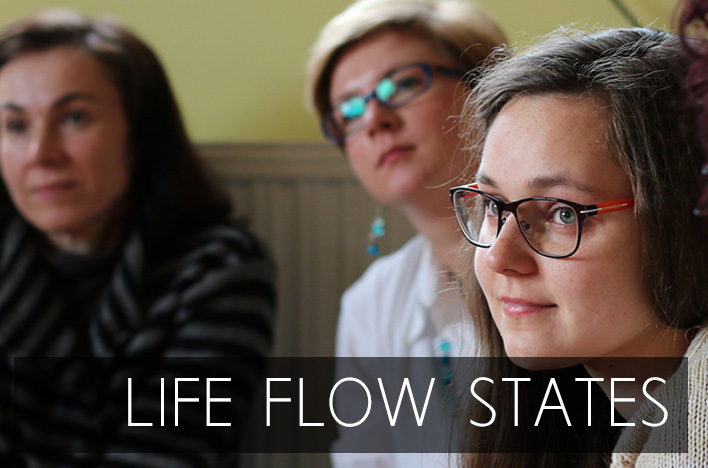 You now have the ability to return to a calmer, more stable version of yourself that ultimately can lead to a more successful and fulfilling life. To return to your true identity and the optimal…
Read More
BOOK A SESSION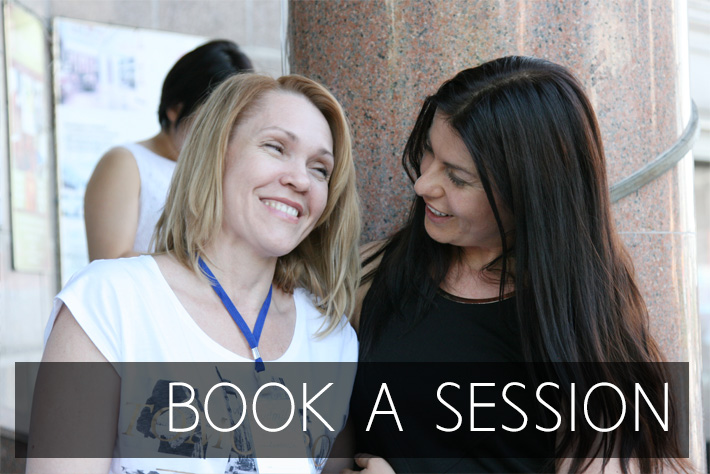 One to one Sessions with Agnieszka Major is available via Skype. To find out more and book a session click below…
Book a session
ANY QUESTIONS?
GET IN TOUCH.
Please feel free to contact us on info@antahocean.com with any queries you might have.
LATEST FACEBOOK UPDATE
My wonderful wise women, I am so grateful to you all for allowing me to accompany..
WORKSHOPS
We offer healing and training workshops for women, men and couples. Please click below for more information.