About the Workshop
You are a woman. Maybe you are a wife or single, a mother or a daughter. Perhaps both. You play a lot of roles everyday and sometimes might feel confused, disoriented or not like yourself. Possibly you are feeling directionless or maybe not, but still you feel like something is standing in the way of your dreams.
If this sounds familiar and you are ready for a life changing experience, then this workshop is for you. Come and join our sanctuary for women to empower and to heal you.
During this workshop our focus is not only on the inner feminine side and our soul, but also on the body and how the two relate. Let the body and the mind finally merge together.
FREE BONUS
Benefits of taking part in Women's Wisdom Empowerment and Healing Workshop
40% off your FIRST Life Flow State
10% discount for LIFE on all Life Flow States
Access to the Private Women's Wisdom Group for International Networking
Be first to receive information on new products, workshops, promotions and giveaways
Workshops by location
Due to time constraints each of the workshops is unique and customised with different regional evening activities. Feel free to have a look at the program for each event.
London
08 – 09 Sept. 2017 – Women's Wisdom (London)
10 – 11 Nov. 2017 – Women's Wisdom (London)
12 – 13 Jan. 2018 – Women's Wisdom (London)
09 – 10 March 2018 – Women's Wisdom (London)
** Maximum Capacity 10 People, 3 Day 24 people
To Book your seat please contact us at: info@antahocean.com

Workshop Objectives
You will feel more powerful, confident, divine, prosperous and beautiful.
We will activate the powerful resources within you.
You will get back in touch with your sexuality.
We will instigate the healing of relationships, self acceptance and the setting of boundaries.
You will walk away with a sense of inner and outer change.
Please Note
This is a healing workshop consisting of individual healing sessions in front of the group as well as group exercises. We will use new cutting edge powerful healing techniques as well as shamanic modalities. The topics covered during the workshop are listed below. These can change due to the needs and the requirements of the participants or due to time constraints.
Topics Covered
Fear of change and limiting beliefs.
Focus on the feminine side as a resource
Image, physical awareness and self acceptance
Relationships, boundaries and reclaiming your power, freedom and sexuality
The disconnection process (from ex partners, abusers and people you don't want in your life)
Sexuality: Guilt and Acceptance, Associations, Trust, Emotional Obstacles, Freedom, Intimacy
Financial freedom and independance
The influence of money on you and your relationships
Passion, your career and success
Identity, giving and receiving love
Defining who you are
What are your roles in life?
What is the purpose of your life?
Finding your true power and Unleashing your divine inner self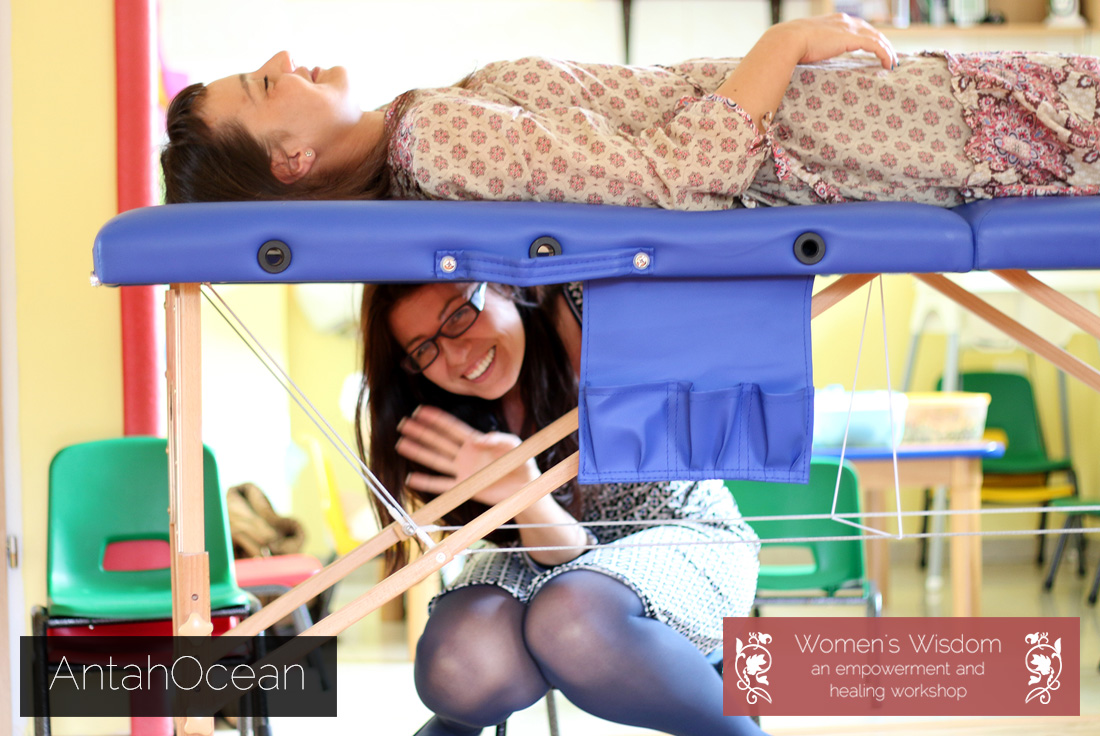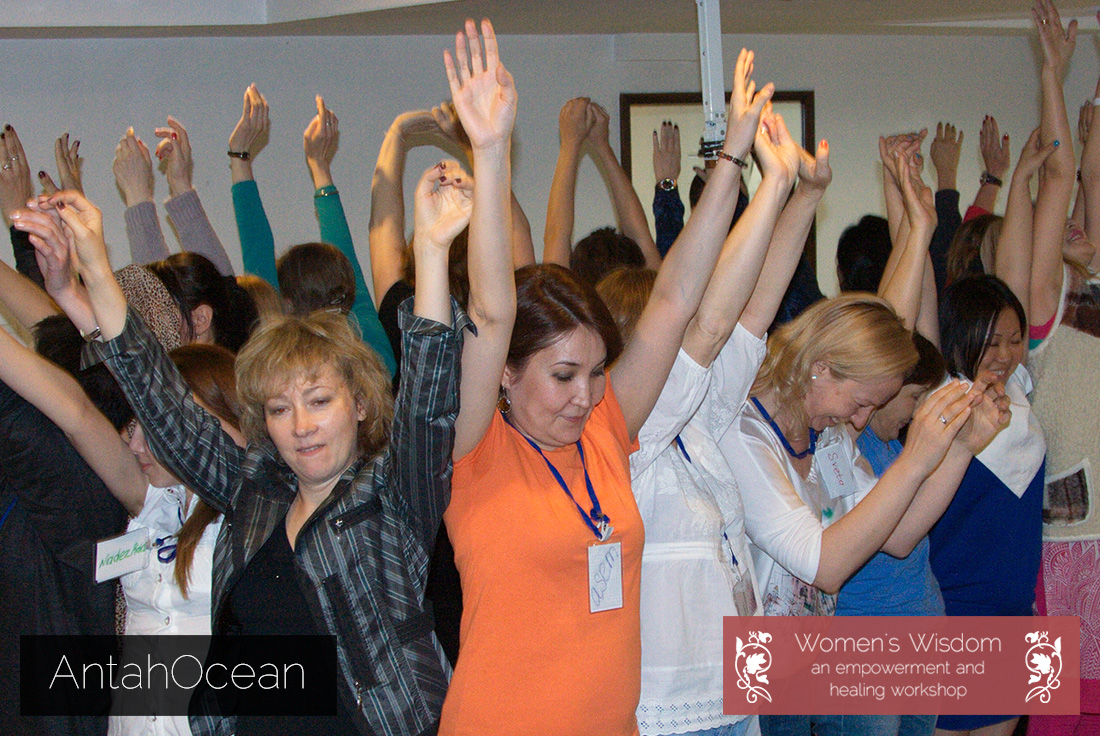 About Agnieszka Major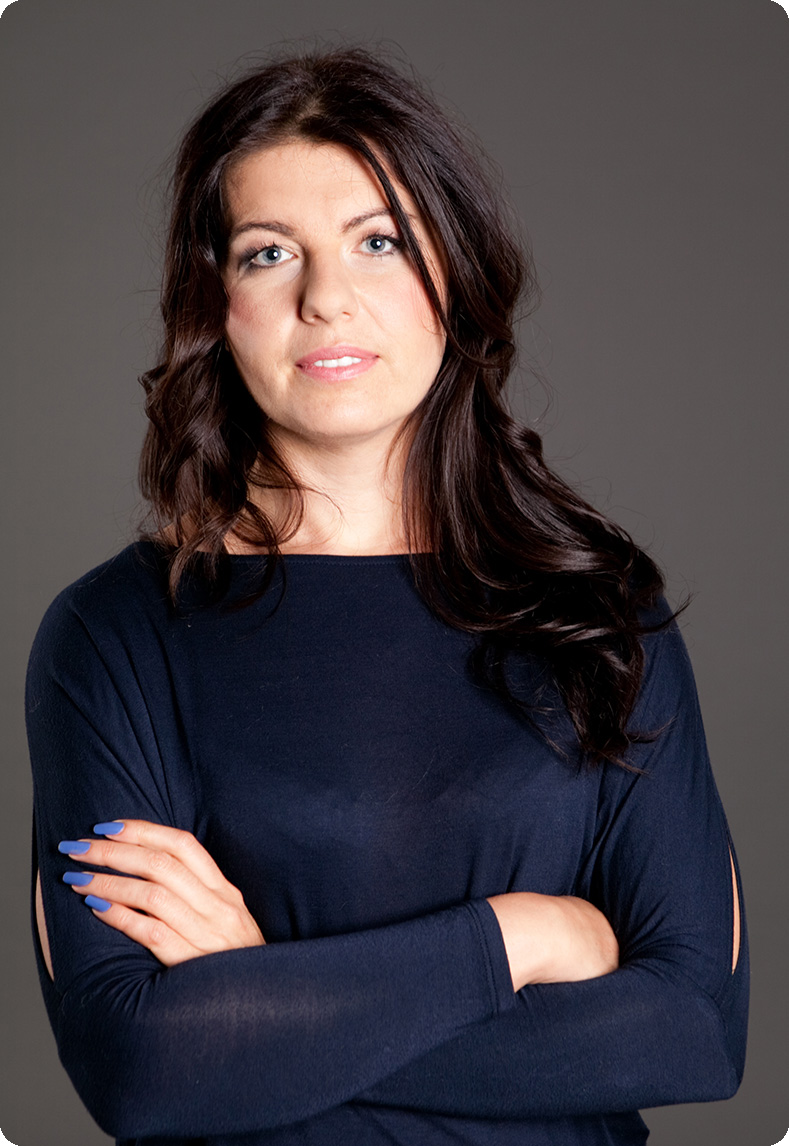 Agnieszka Major is the founder of Antah Ocean, the Co-founder of Life Flow Therapy and is also actively involved in cutting edge research on the subject of the functioning of the human psyche.
Evening Speakers
Every night after the daily workshop there will be an optional arranged evening session with special guests. These will be confirmed closer to the event.
Register your interest