INTRODUCTION
Discover a new set of tools and techniques available to you to rapidly become more effective in your everyday life. This 3 – 5 day workshop will introduce you to the first level techniques of the Life Flow Therapy for fast and effective and lasting change.
Agnes will teach and demonstrate to you a very simple yet very powerful set of techniques, based upon the LFT modality. These techniques allow you to change your life to rapidly manifest your dreams and your full potential either in personal or professional aspects of your life.
There is no magic involved in it and these techniques can be used immediately by anyone. The workshop consists of demo presentations and individual and group exercises.
Throughout the emphasis will be on self application and results.
UPCOMING WORKSHOPS
04 – 05 Nov. 2017 YYC Module I (London)
18 – 19 Nov. 2017 YYC Module II (London)
** Maximum Capacity 30 people
WHO WILL BENEFIT FROM THE WORKSHOP? WHO SHOULD ATTEND?
Therapists | Psychologists | Teachers & Trainers | Coaches | Healers | Health care professionals
Yes You Can provides you with additional tools and can be a set of complementary techniques to other existing modalities, with which it can be combined.
When working with clients you can influence them with your own personal issues, activations and trauma. Knowing that you have to work on yourself in order to remain neutral is key for all people in this field. YYC becomes a handy set of techniques to help you in this regard and can increase your ability to objectively & successfully help your clients.
The techniques taught in Yes You Can can of course be used to heal your clients aswell.
Yes You Can is the fundamental building blocks of the LFT Modality. More advanced, in depth and specific training for healers, therapists, psychologists and other health care professionals can be found as part of the LFT School.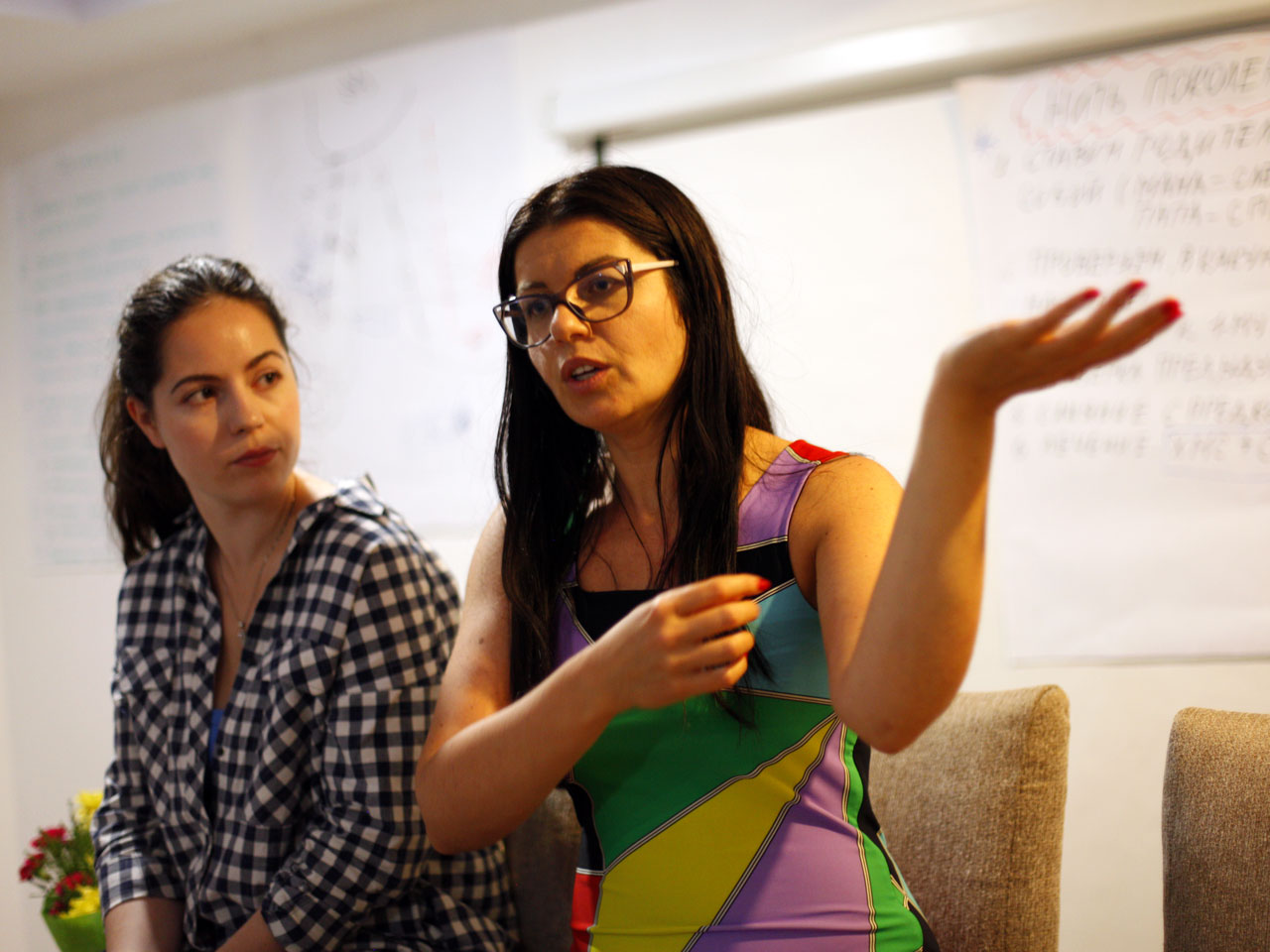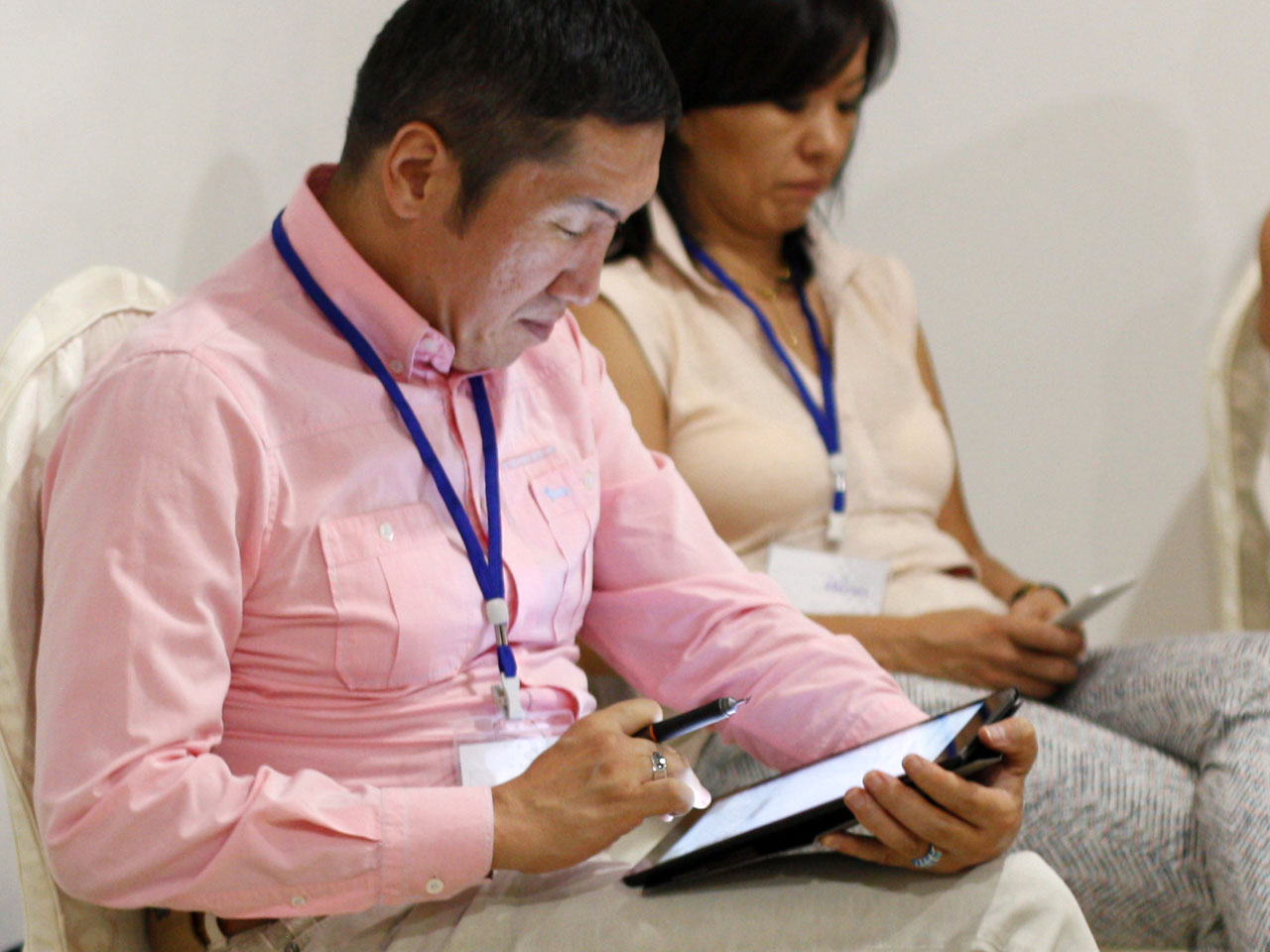 Company owners | Consultants | Managers | Business Leaders | HR | Professionals
These tools work not only in a therapeutic context but also applied to a business setting.
For Example:
Business leaders, being able to effectively manage their state and emotions, will increase their effectiveness and decision making abilities.
It can also be effective in negotiations, seeing opportunities, taking action and overcoming self imposed limits.
Care Takers | Parents | Anyone interested in Personal Development & Growth
If you have worked on yourself or looking for new techniques. YYC provides tools to help you gain faster, lasting results. It has been very effective in a multitude of settings allowing you to progress much faster in your self development journey.
Please note the techniques remain the same, it is the application areas that change, thus making them very useful skills to have.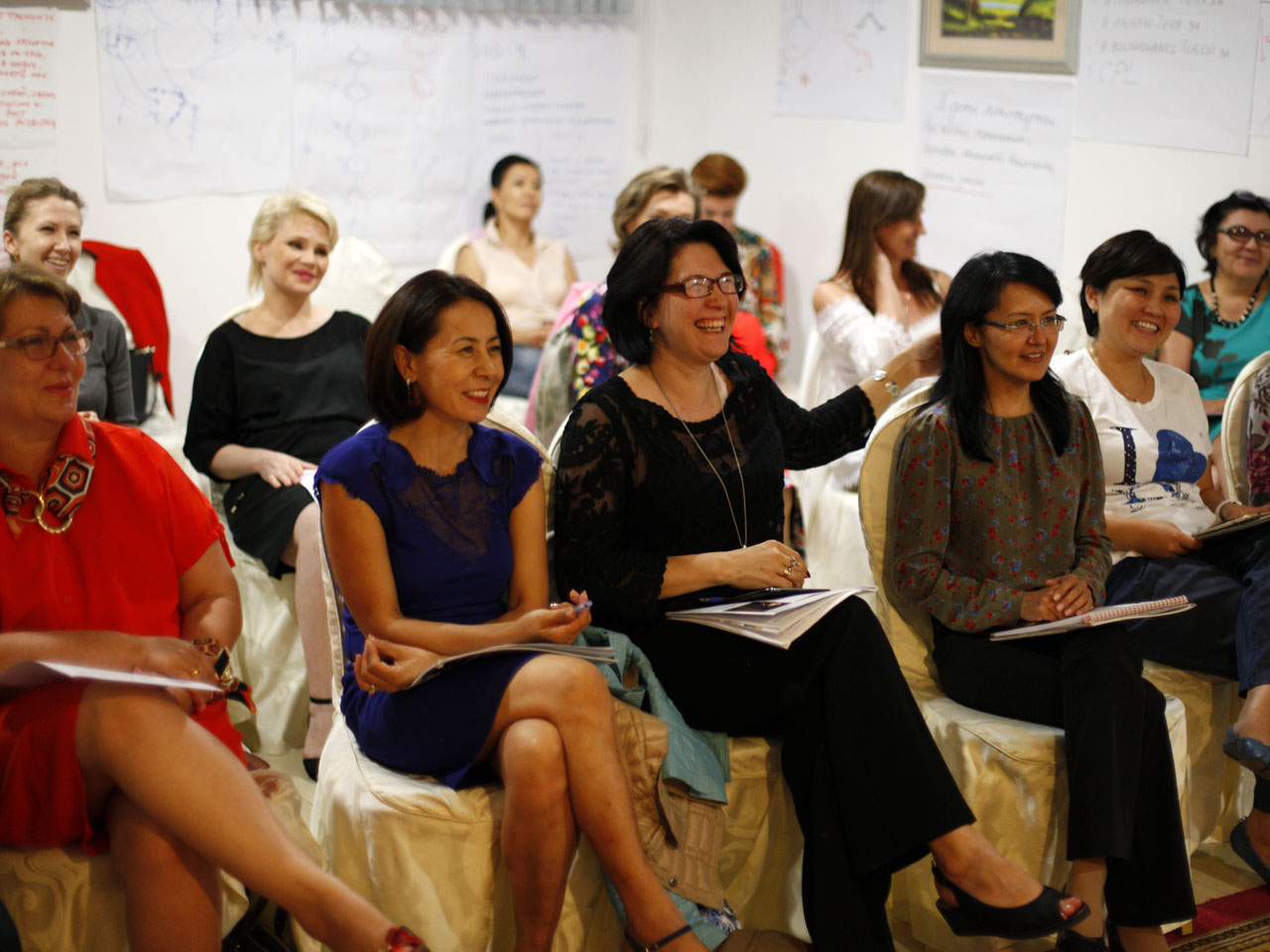 TOPICS COVERED DURING THE WORKSHOP
Introduction to LFT
The Cell Model and how it is connected with our behaviour
Relationships: how we energetically link to other people and create toxic relationships and
how to break free of them
Trauma – what it is and how it influences our lives, and how to release it
Essential LFT Healing Instruments
During the Workshop, training will be given in specific LFT techniques that you can apply immediately to your life to heal problem areas and empower yourself.
For example, clearing any of the following:
Physical symptoms based on psychological trauma
Psychological and emotional traumas and blocks
Unuseful repeating patterns and habits
Associations which stand in your way to success
Psychological blueprints which blocks or prevents you from living life you dream of
Limiting beliefs
Healing your mind from negative thoughts
Or to Help you:
Get rid of your addictions
Deal with stress
Efficiently manage emotions
Eliminate fears of any kind
Increase Self-esteem
To be yourself independent from others opinions and expectations
Improving the quality of your relationships
Reduce activation in your body as a reaction to negative influences
You might not be familiar with some of the above terms as all will be covered and explained during the training course.
ANNOUNCEMENT:
LFT SCHOOL NOW OPEN
The LFT School is the Training wing of Antah Ocean, to teach the methodology and techniques involved with Life Flow Therapy.
It is Kicking off this Summer 2016 with the LFT Practitioner Training.
STEP NUMBER 1:
YES YOU CAN WORKSHOP
Yes You Can is the base requirement for ALL future LFT Training. If you are looking to become a certified LFT Practitioner, Trainer, Want to get invovled with R&D or learn how to Recover LF States, then YYC is your starting point.
FIND OUT MORE
If you have any questions about the LFT School and possible career benefits and opportunities of joining, please visit the LFT SHOOL SECTION below.
WHO RUNS THE WORKSHOP?
Agnieszka Major is an internationally recognised therapist and coach who uses a highly progressive combination of scientific methods and experimental techniques to bring positive change to her clients' lives. Her work incorporates a wealth of transformative knowledge and modalities, including psychology, energy healing, NLP, shamanism, neuroscience, genetics, microbiology and important ancient teachings.
Certified by a number of international organisations, she is actively involved in cutting edge research on the functioning of the human psyche. Through this collaborative research she has co-founded a new methodology called Life Flow Therapy, a set of healing techniques that deliver rapid, effective and lasting results. She is currently conducting research which aims to scientifically prove the healing potential of this method and its effect on a biological level.
Thank you for this wonderful training! I really liked these techniques and the most important is that it works and this is super! I felt positive changes in myself and I saw how change my family and close friends. Before I even couldn't imagine it.
Shynar Barangaliyeva, Almaty
The YYC training surprised me by the depth and in the same time the easyness of technics that we learnt during this course. I received a lot of new knowledge about the structure and the functioning of the cell and how it influences our behavior and other people's behavior. This course is very useful for developing. I recommend it to all, even to people that don't believe that everything is in our hands.
Gulvira Shaukhymberdiyeva, Almaty
All that is needed for happiness and harmonious life is inside us. We got instruments for improving our life and life of close people, my awareness, ability to understand and accept other people just rose.
Gulshat Nurpeissova, Almaty
I am very happy that I learnt LFT technic and I can clear and heal my traumas myself, and if it's needed I can help with pleasure close people. All is very easy and it really works – I understood it during these 5 days. Thank you Agnes!
Tomiris Muslim, Almaty
During this course I completely satisfied my request – I got very strong and in the same time easy tools for improvment of my life. Besides I got the feeling of centrality – it's about how to have both spiritual feet on the floor and ih the same time be open for the entire world – this is extremely interesting! My deep gratitude to Agnes from all my heart 🙂
Viktoriya Knyazeva, Almaty
Surprising course! It was wonderful to get tools for quick, easy and effective healing of our parent cell and therefore improve my life. This technic can be used in every moment when I have time. I like that I can help myself, my family and close friends and everybody who wants it. Thank you Agnes!
Natalya Kolinko, Almaty
I had a lot of doubts before this training. But! I am not sorry!!! Very powerful and very easy technics let me look inside me and exclude from my life all things that disturb me to believe in myself and take a decision. Thanks to this training I am ready to work with myself. I want to live the real life and improve myself every day!
Irina Stepanenkova, Almaty
This is my second training YYC. The first one was one year ago. For me it's 2 completely different trainings. I am more aware, the training is more easy, the technics are more comprehensive. I see all changes and progress. I feel gratitude for new level of my life. Thanks to LFT and Agnes!
Zhanna Utarbayeva, Almaty
Any Questions? Please get in Touch.