Antah Ocean also provide private 1 to 1 Sessions with Aga Major.
In most instances these Sessions take the form of a 1 – 2 hour Skype call.
There are also situations where private, in person 1 to 1 Sessions are available.
These are on request only or as part of the VIP Programme.
If you would like to find out more about 1 to 1 Sessions please contact us on info@antahocean.com.
Alternatively you can Book a Skype Session Below.
BUY A ONE TO ONE SESSION
Click "Buy Now" you will be redirected to Paypal for payment.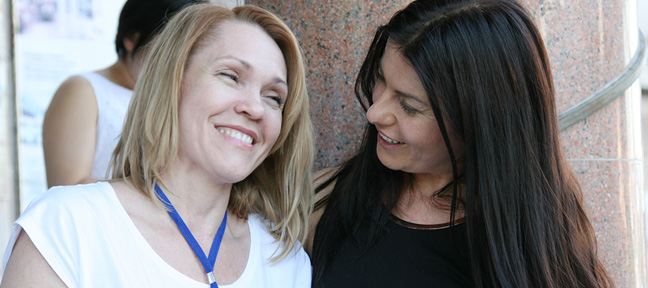 One to One session with Agnes
(via Skype)£190 / hour
Any Questions? Please get in Touch.